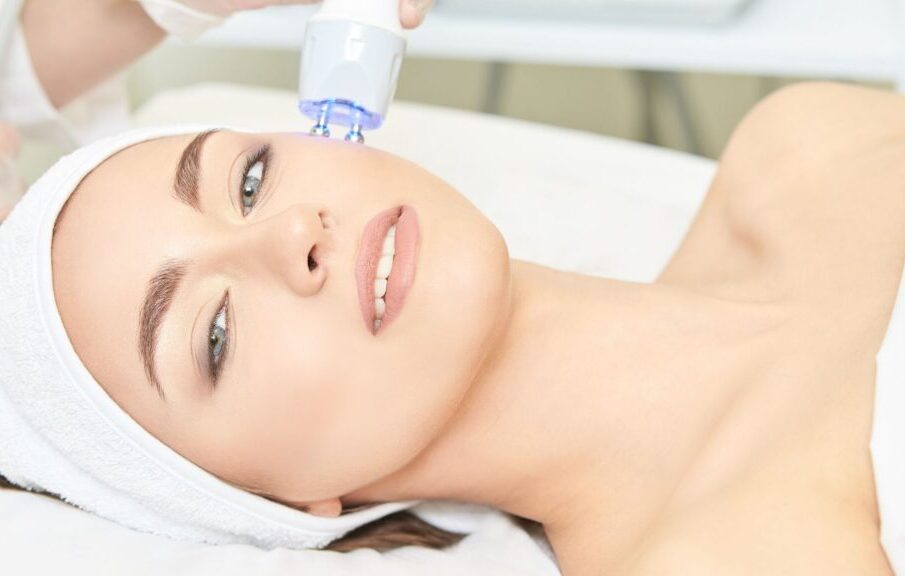 Currently, cosmetic procedures are gaining momentum due to their minimal invasiveness. They help restore your skin's texture and health, giving you a flawless, radiant, and youthful appearance. As a result, you emerge as a more confident individual in today's image-conscious society. 
microneedling Forest Hills is a minimally invasive aesthetic procedure performed by skilled dermatologists to keep your skin vibrant and healthy. 
Microneedling- overview
Microneedling is a minimally invasive aesthetic treatment that is performed to stimulate collagen production. Collagen is a special protein that provides strength and structure to your skin. It helps to keep your skin firm and tight by improving the elasticity, thus preventing premature sagging. 
It is performed by a hand-held derma roller that creates micro-injuries or punctures on your skin surface that trigger your body's healing mechanism. This, in turn, boosts collagen and elastin production. 
Skin concerns addressed by microneedling
Microneedling has several versatile applications and is used to treat a wide range of skin concerns. These include:
Acne scars

Age spots

Sagging skin

Sunspots

Wrinkles and fine lines

Stretch marks 

Large open pores 

Uneven skin texture and tone 
Microneedling procedure 
Preparation
Your dermatologist will review your medical history to rule out other medical conditions. This helps prevent any unwanted complications during or after the treatment.

You will be advised to stop certain medications like blood thinners and vitamin supplements that may impair the healing and recovery process. 

You must wear loose comfortable clothes during the procedure.

You must avoid makeup at least 24 hours before microneedling. 
Procedure 
Your doctor will evaluate your skin and the concerns that need correction.

The area is disinfected with an antiseptic solution.

Your doctor may deliver topical anesthesia to numb the area and minimize discomfort.

A hand-held tool called a derma roller is used and runs over the targeted area, applying slight pressure. This creates microscopic punctures on the skin surface. 

Typically, microneedling takes 20 to 40 minutes. 

Though the procedure is absolutely safe, you are likely to experience:

Mild tingling sensation 

Bruising

Peeling

Mild skin bleeding 

However, these reactions are temporary and resolve gradually. 
Microneedling results 
You are likely to notice significant results within 4 to 6 weeks post-microneedling procedure. 
Furthermore, you will be advised to:
Use sunscreen

Avoid strenuous activities

Avoid makeup for 24 hours 
Benefits of microneedling 
The following benefits mentioned make microneedling a popular aesthetic treatment:
Less invasive

Minimal trauma to the surrounding structures

Quick and painless 

An effective procedure to treat even minor skin imperfections 

Yields long-lasting results 

Fast recovery with no downtime

You can return to your routine activities right away
Flaunt your beautiful and rejuvenated skin with microneedling, which is a safe and effective aesthetic procedure.