Iovera for Knee Pain in Scottsdale: How to Temporarily Free Yourself from Pain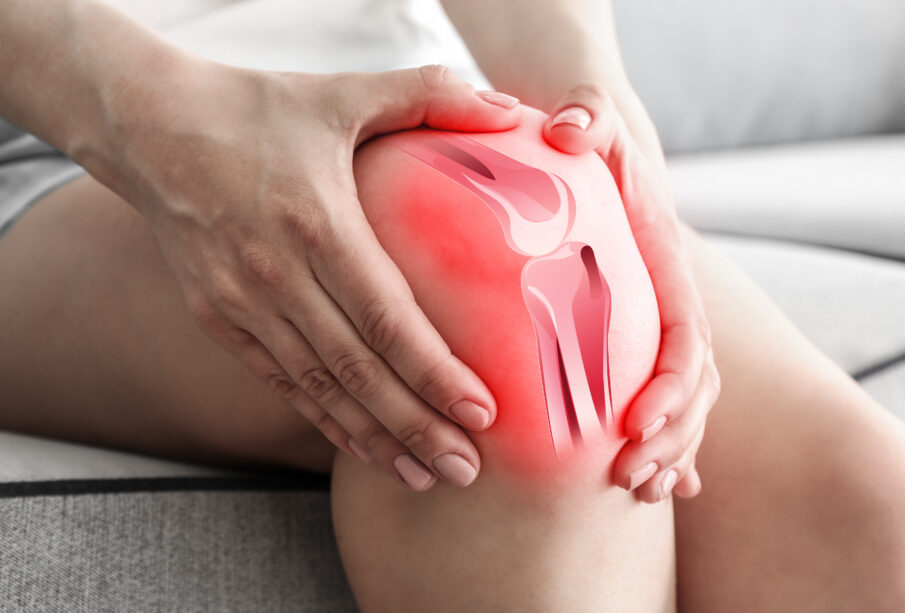 If you are dealing with knee pain, you may want to explore non-surgical treatment that offers immediate, lasting non-opioid pain relief. Today, iovera scottsdale is a promising treatment for osteoarthritis-related knee pain, knee pain after knee replacement surgery, and peripheral nerve pain. Also, the treatment can minimize pain in those who cannot have knee surgery or do not want to depend on surgical pain management. With this treatment, you may be free from your pain for up to ninety days. But iovera doesn't address the underlying condition that causes your pain. 
How Iovera Works
The brain receives pain signals through sensory nerves. In response, the impacted parts of the body limit function to protect themselves from pain. This limitation disrupts a person's everyday activities. Iovera blocks sensory nerve pain signals by delivering extreme cold to the damaged nerves. This temporarily destroys the nerves without affecting the surrounding tissue. Iovera involves using a small device that has a needle probe to deliver cold therapy. This minimally invasive procedure takes around 15-30 minutes for every area treated. 
Iovera Cryotherapy Benefits
Iovera offers pain relief for up to ninety days, which is enough time for nerve regeneration to occur. It does not involve making incisions or stitches. It can reduce knee pain for ninety days, minimize stiffness thirty days after treatment, and improve mobility after ninety days. If you have acute knee pain, iovera allows you to have less pain following surgery, reduced ingestion of opioid prescriptions, and faster discharge. 
In addition, the treatment is performed without general anesthesia and can be done in the office setting. Also, it offers immediate effects without requiring medication. Traditional cryotherapy treatments use big, complicated machines. 
If you have been dealing with knee pain for a long time, you should seek help to prevent it from getting worse. Typically, your orthopedic specialist will review the symptoms you are experiencing and order imaging. This way, they can see what's happening and suggest appropriate treatment. Often, a combination of over-the-counter anti-inflammatory medications and physical therapy is used to treat knee pain. This lets you control the pain as you work on managing it. Aside from physical therapy, cold therapy, weight loss compression and elevation, controlled exercise, as well as rest can help manage knee pain. If you cannot find relief from traditional therapies, you may want to consider knee surgery. An orthopedic doctor can help you make a decision on the best treatment for your condition.