Does Buying Sildenafil Online Treat Erectile Dysfunction?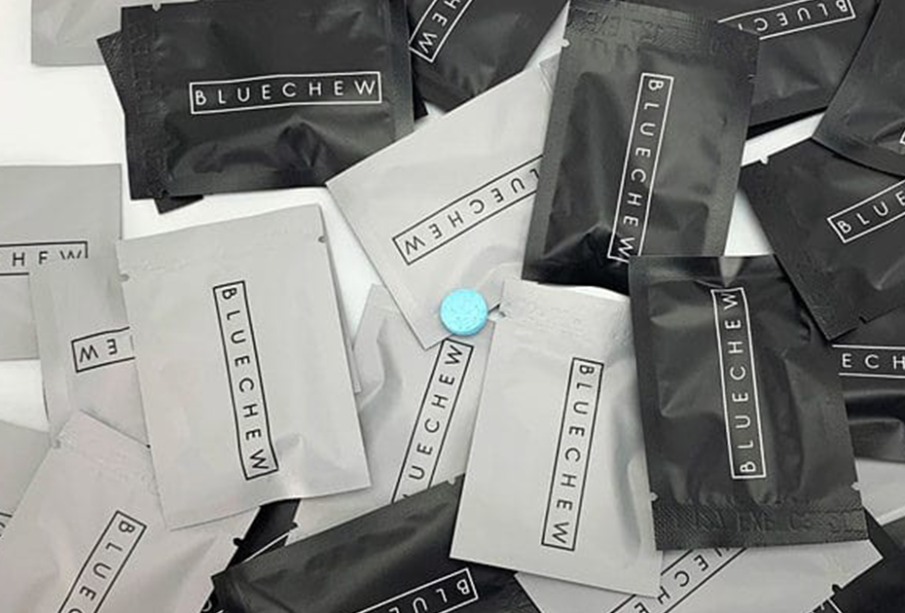 Many people are familiar with erectile dysfunction (referred to as ED for short), but few are clear on exactly what it is. Simply put, it's a condition that refers to a man's general inability to achieve or maintain an erection during sexual activity.
Not only is it a serious condition, but it's more common than people think. One study estimated that roughly 52 percent of all men will experience the impact of ED at some point in their lives. The odds increase the older they get, with the majority of sufferers between the ages of 40 and 70 years old.
But while erectile dysfunction is certainly difficult to deal with, it's not one without a number of viable solutions. Many products on the market today can help with ED, and Sildenafil is among the most popular. Not only that but it can also be conveniently purchased on the internet. To safely purchase Sildenafil online, contact a telemedicine provider, such as BlueChew, to see the options available.
What is Sildenafil? An Overview
Sildenafil is a type of pill known as a PDE5 inhibitor. It works very simply by inhibiting that particular enzyme in someone's system, which in turn maximizes the impact of nitric oxide within the body. This is key because nitric oxide is naturally released whenever someone gets sexually aroused.
Thanks to the fact that the body has higher levels of nitric oxide, the muscles around the penis in particular are given the opportunity to relax. This means that the flow of blood to that particular area improves. So not only does this make it easier for someone to achieve an erection, but it also allows them to maintain it for longer periods of time as well.
The types of Sildenafil sold at BlueChew are chewable tablets. It is recommended that a single pill be taken roughly one hour before sex is anticipated. This gives the body enough time to absorb the drug, at which point things can carry on as expected. The effects of Sildenafil should be observable in as little as one hour. It will also stay in someone's body for up to six hours.
One of the most important things to understand about Sildenafil is that it cannot be purchased in a pharmacy like any other over-the-counter medication. Consumers can only get it with a prescription from a licensed medical provider. Thankfully, BlueChew has men covered to that end. They can get their prescription online, and the product will be delivered straight to their doorstep, complete with a discreet package to maintain their privacy.
BlueChew offers Sildenafil prescriptions that are either 30 mg or 45 mg. Again, users should always be wary of sources that claim to sell a product like Sildenafil online without a prescription.
As is true with many products such as this, some people experience side effects when taking Sildenafil that they should be aware of. Sometimes people experience headaches, for example. Others may experience mild to moderate back pain. In certain cases, there are instances of dizziness, changes in vision, a runny or stuffy nose, and even sleep disturbances.
In the end, the team at BlueChew understands that ED is an issue that impacts millions of men around the world – a trend that unfortunately shows no signs of slowing down anytime soon. This is a big part of why the company makes it so convenient to purchase Sildenafil online – BlueChew wants people to enjoy all of the benefits of this medication with a few of the potential downsides possible.