Why Hire an Online Nutrition Coach When Trying to Make a Serious Lifestyle Transformation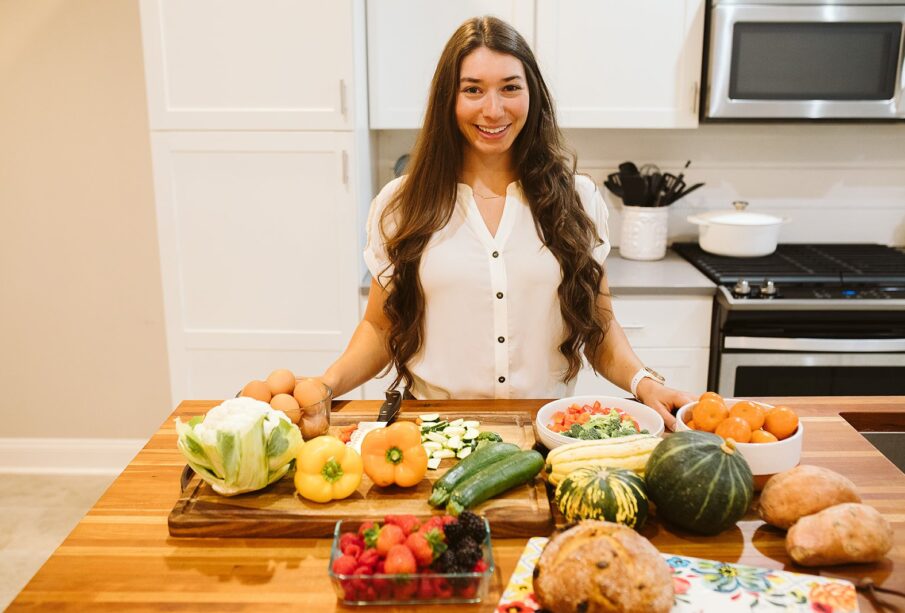 To have a healthier and more fulfilling life, you need to find a balance between what you eat and when to eat. Online Nutrition Coaching can help transform your eating habits and wellness. You will work with a nutrition coach who supports you in making better food choices and educates you about maintaining a healthy relationship with food. Whether you are looking to cultivate healthier habits, improve your sports performance, or lose weight, nutrition coaching can help you make a sustainable change. The following are reasons you might want to consider hiring a nutrition coach:
You Can Make the Right Choice
 With online coaching, geography doesn't stop you from connecting with a nutrition specialist. In fact, you can find and engage with a nutrition coach before you even hire them. Online coaching allows you to choose a coach who will work to help you achieve your health or fitness goals. 
You are Not Time-Constraint
Through online nutrition coaching, you don't have to worry about not having enough time to focus on your weight loss journey and lifestyle. Your sessions are delivered through conference calls whenever you have access to the internet. This eliminates the need to travel to an appointment and lose a few hours out of your day.
In addition, your coach can fit your sessions into your lunch break, while you are on the go, or at a coffee shop while you are enjoying your favorite bites. Such convenience and flexibility save you time as well as drive accountability. The ability to fit nutrition coaching with your lifestyle prevents you from quitting on your goals. 
You Get Improved Education
Online coaches recognize that coaching cannot only be online. They want to deliver the learning and experience whenever you go. That is why they also offer online video lessons, support emails, downloadable success tools, and weekly recipes to support your success. This content is available anywhere you have an internet connection. Thus, you can learn during your lunch break or at home. 
You Work as a Team
With the help of a nutrition coach, you understand what you must do and the reasons you have struggled before. Also, they will help you successfully make a lifestyle transformation. When you hire a coach and commit to the learning process, you embrace your diet and struggles.  By working with a nutrition coach and learning the principles of nutrition, you accelerate your desired results, boost your confidence, and understand why quick fixes cannot help you hit your goals.