Veneers, for you! Explore the process and about.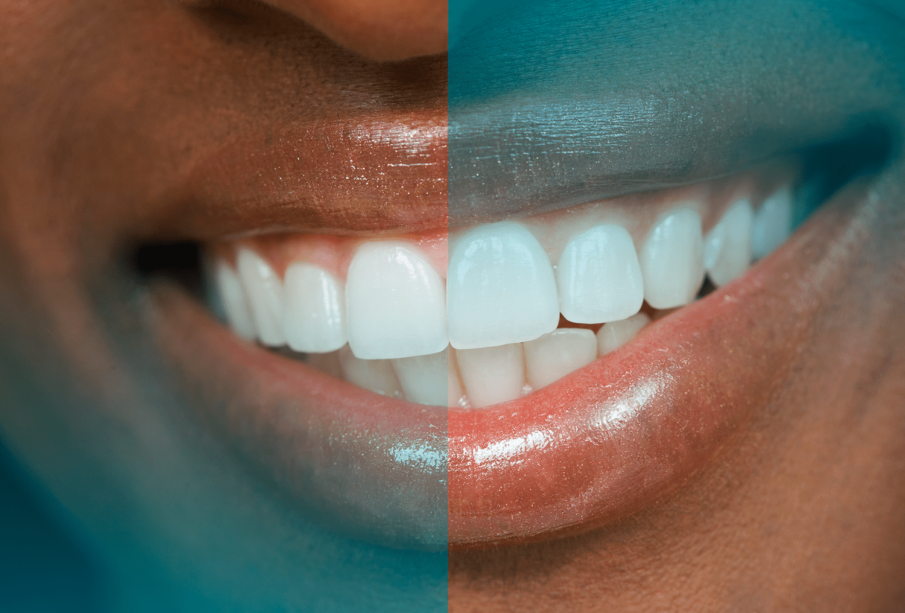 A perfect grin is a great weapon for projecting confidence and charisma. Dental veneers, a common cosmetic dentistry procedure, have gained popularity due to their ability to improve smiles and promote self-esteem. This minimally invasive surgery has changed the game for those who want to enhance their oral aesthetics. Explore the in-outs on veneers by the experts of Veneers Manhasset. 
What are Veneers?
Veneers are thin, custom-made shells of materials like porcelain or resin composite. They are intended to cover the front surface of teeth, masking flaws and improving the overall look. Veneers may efficiently treat dental issues, including discoloration, cracking, uneven spacing, and even slight misalignment.
One of the key benefits of dental veneers is their ability to mimic the natural look of teeth. Porcelain veneers, for instance, have a transparent quality similar to tooth enamel. This feature makes veneers practically indistinguishable from natural teeth, leading to a natural and smooth smile.
Process of Veneers
Veneers are typically obtained via a series of processes. To begin, a visit with a knowledgeable dentist is required to establish if veneers are the best choice. The dentist will assess the patient's oral health, discuss their expectations, and build a treatment plan specific to their requirements.
Following that, a tiny bit of enamel is softly removed from the teeth' front surface to fit the veneers' thickness. This ensures that the veneers fit organically and are not bulky. Dental impressions are obtained and transported to a laboratory where experienced professionals produce customized veneers.
When the veneers are complete, the dentist gently adheres them to the teeth using a special glue. Any changes required to provide a comfortable bite and a harmonious grin are done. The result is an improved dental look that, with careful maintenance, may endure for many years.
Dental veneers, on the other hand, are only for some. Individuals suffering from serious dental problems or disorders like bruxism (tooth grinding) may need alternative therapies. Maintaining oral hygiene practices, such as frequent brushing, flossing, and dental check-ups, is also critical to extending the life of veneers.
Conclusion
Dental veneers provide a fantastic chance for people to acquire the smile they've always wanted. Their ability to mask tooth flaws while preserving a natural look makes them a popular cosmetic dental treatment choice. 
Individuals may make educated judgments about improving their smiles with dental veneers by speaking with a knowledgeable dental practitioner and knowing the procedure's complexities. Remember that a confident grin may do wonders for aesthetics, increasing self-confidence and making a lasting favorable impression.