Porcelain Veneers Gaining Popularity in Cosmetic Dentistry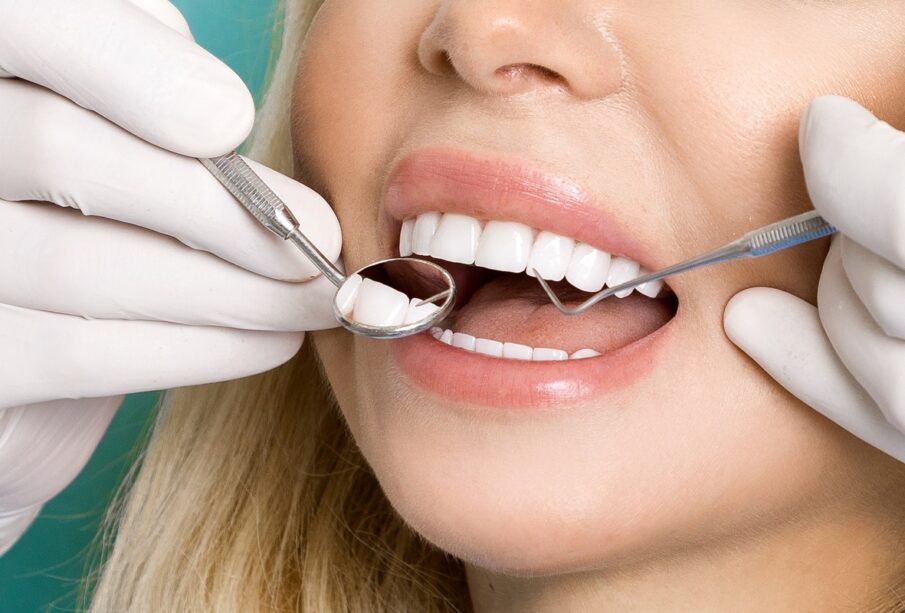 Cosmetic dentistry strives to enhance your overall appearance by altering any abnormalities of your teeth or jaw. It caters to your needs to look beautiful with a healthy smile that boosts your self-esteem and social acceptance. 
Our dentists at NE Philadelphia dental office, aim to provide you with a beautiful and attractive smile with our state-of-the-art technology. 
An introduction to porcelain veneers
Veneer is a layer of special material placed over a tooth. These can improve the aesthetics of your smile, and protect your tooth surface from damage. 
A porcelain veneer is a thin, durable, custom-made, tooth-colored layering over your tooth. These are bonded to your front teeth using dental bonding solutions to create a beautiful smile. Porcelain veneers can completely reshape your teeth and smile. 
Striking benefits of porcelain veneers
The most important benefit of porcelain veneers is improving the appearance of your teeth, and enhancing your smile. These dental veneers are mostly used to treat the following cosmetic conditions:
Uneven smile 

Chipped, broken, or fractured teeth

Severe teeth discoloration that cannot be corrected with bleaching

Spaces or gaps in your teeth (diastema)

Smaller than usual teeth

Unusually shaped teeth
An insight into the procedure behind porcelain veneers
Porcelain veneers are a simple dental procedure that is completed in two visits. It usually does not require any anesthesia (numbing agent). 
During the first visit, your dentist will evaluate and prepare your teeth accordingly. The teeth are prepared by lightly buffing and shaping the surface to allow the veneer to bond easily. Your dentist will record an impression of your teeth, and an appropriate shade will be selected according to your natural teeth. 
During the second visit, your teeth will be cleansed with special dental bonding agents. Moisture control will be achieved through cotton pads or rubber dams. A bonding cement will then be placed between your tooth surface and the veneer. A special curing light will be focused on the teeth to harden and set the bond. 
Your dentist will provide all the detailed instructions regarding post-procedure care for the porcelain veneers. 
Bottom line
Porcelain veneers have marked a revolutionary breakthrough for discolored teeth since they are simple and noninvasive. They help enhance your smile and overall appearance, thereby boosting your confidence. This physically and psychologically improves your quality of life. 
Proper brushing, flossing, avoiding certain foods and beverages, and regular dental visits will aid in the life of your new veneers.